Our Story
Plantkaféet is a café brought to you by plantthatplant who sells exclusive plants and inspires people to bring more green into their homes. Plantkaféet offers plenty of plants and inspiration and after you've finished your coffee you can go back home with a brand new plant friend.
The idea
The idea of Plantkaféet in Alnarp was born when Oskar Widmark studied at the Swedish University of Agricultural Sciences. The school is surrounded by a big park and amazing greeneries – Oskar immediately recognized the potential to spread awareness of the beautiful surroundings to other than just students. And what better way than with the help of coffee, good food and plants?
The road to opening a café in Alnarpsgården has been long. During the wait plantthatplant has been spreading its green love by selling rare and exclusive plants and inspiring people to bring more plants into their homes. When Plantkaféet opens in march the web shop will move in to the cafés brand new green room to offer a new plant friend to top off your cup of coffee.
Plants
We obviously love all plants, but our hearts beat just a bit faster for aroids and other types of rare and exclusive plants. It doesn't matter if you're a plant nerd like us or if you've never heard of Monstera adansonii or alocasia – we're here to inspire and assist you on your green journey.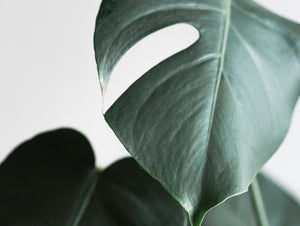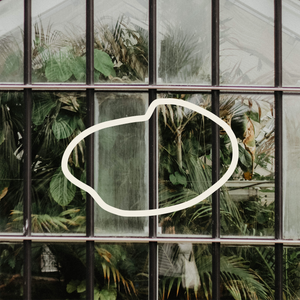 Bobos
Bobo's heart is the big, colourful sculpture that's located right outside our café. When the sculpture was new it was seen as controversial, with it's bright colours and daring shape. Some students even tried to remove the sculpture. But Bobo's heart isn't afraid of being different, and neither are we. That's why we chose to get inspired by Bobo's heart.
The sculpture Bobo's heart was made by the artist Katarina Norling and was placed outside of Alnarpsgården in 1996. Despite the controversy when the sculpture was new, it is today a beloved and well known trade mark of Alnarp.